🎈 BALLOON | FU-SEN
ふうせん🎈 FU-SEN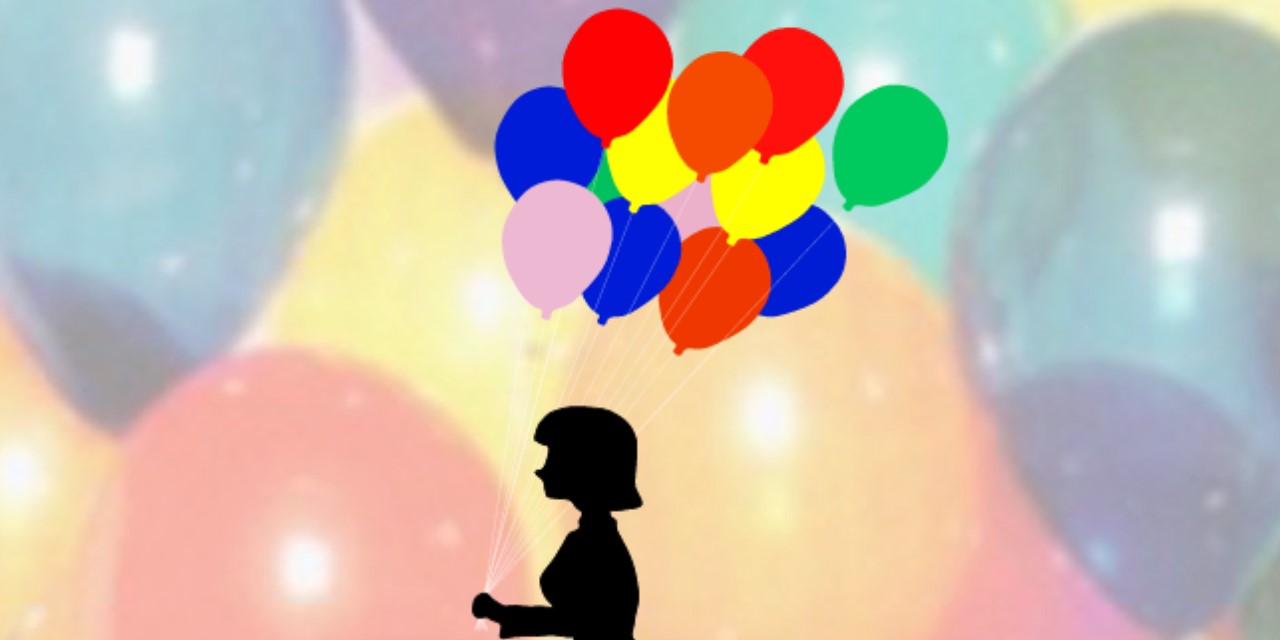 fu–sen' /ɸɯᵝːseɴ/=ふうせん(フーセン)=風船=balloon(s)=🎈
Once upon a time I flew a balloon. I can't get this balloon anymore.
But now I have more balloons in my hand. It's thanks to you.
---
🎈 BALLOON | FU-SEN Links
balloon-en.vercel.app
日本語
External content and services
Pleroma supports ActivityPub.
If you use Misskey, Pixelfed, Mastodon, etc., you can follow remotely.
Contact